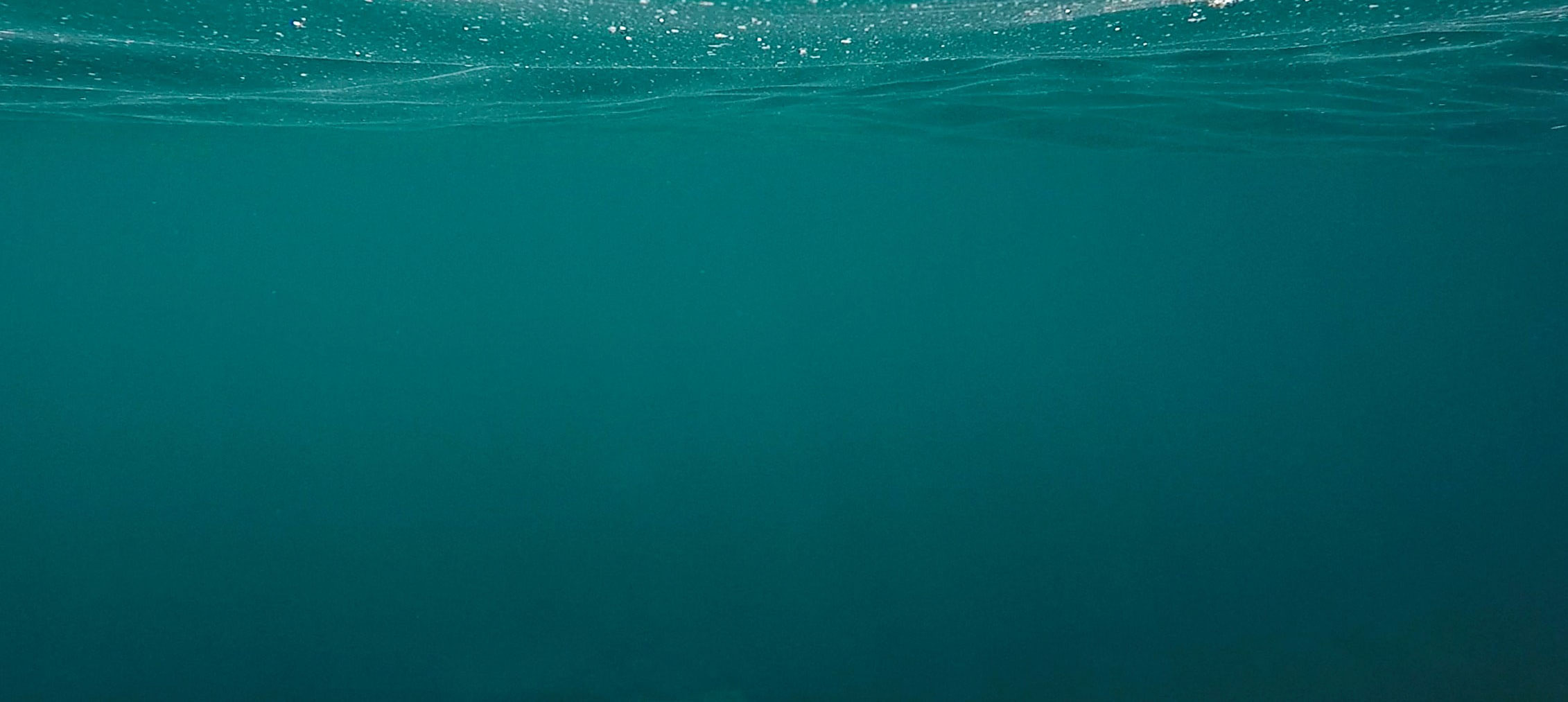 Our mission is to make investing in Private Equity an easy and safe process by applying our core values of ethics and governance whilst staying grounded in facts.​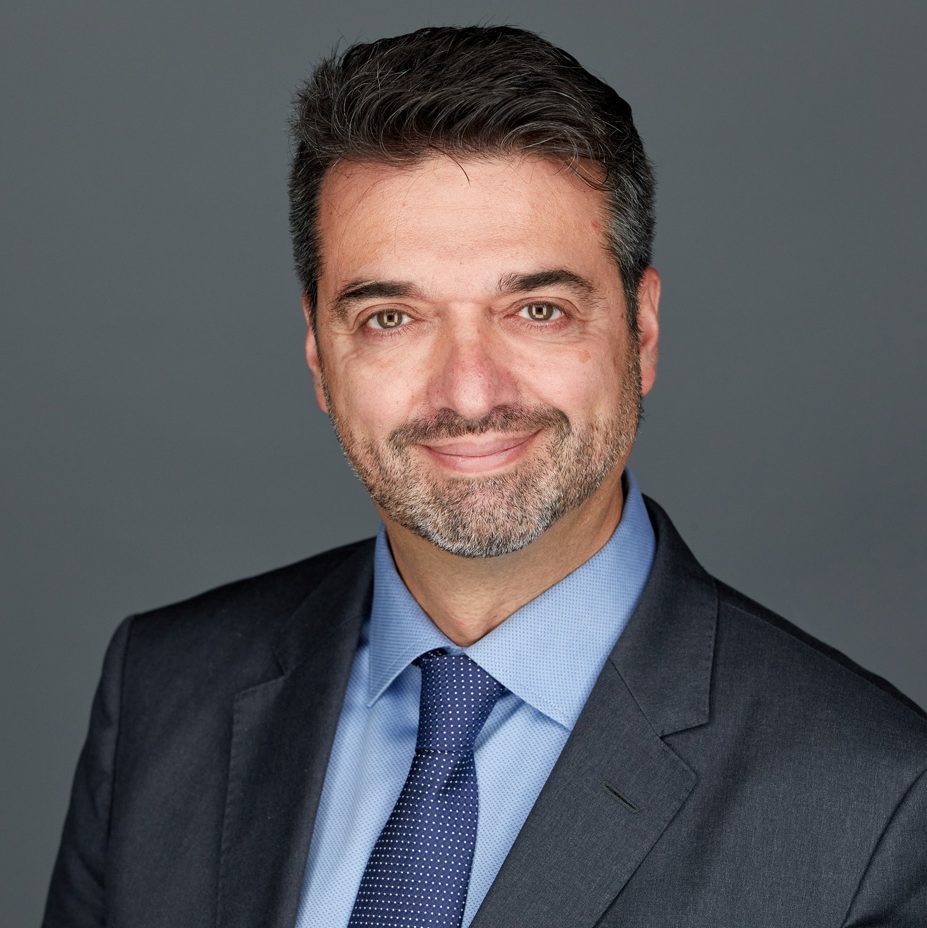 Fulvio Maccarone
Fulvio Maccarone has spent his whole career working as an investment professional executive for some of the most prestigious financial institutions and family office in Zurich, London and Geneva.​
Through the years, he has developed a truly global background having invested in both liquid and illiquid assets in Asia, Latam, US, Russia and Europe. ​
As a professional board member he has a hand-on but supportive and constructive attitude which has been widely appreciated by his peers. ​
For a few years now, he decided to put his expertise at the service of entrepreneurs and private equity investors to give them the tools to maximize their chances of success while having a positive impact on the environment if possible.​
He holds a Master's degree of HEC Lausanne, attended executive education at Harvard Business School and is a CFA charterholder.​
He speaks fluently French, English, Italian, Spanish and German




Our values
ETHICS
Ethics are part of every aspect of our work with our clients. We believe in doing​ well by doing good and will not compromise in terms of human respect, environmental impact, honesty and tolerance.​
TRUST
Trust is earned through knowledge, judgment, integrity, and discretion. We understand that without earning our clients' trust, we cannot be effective advisors.
CREATIVITY
By using whole-brain thinking, we explore all options for problem-solving, understanding nuances, value drivers, and brand. We structure solutions with creativity to achieve optimal results for our clients.
GoVERNANCE
Private Investing is our passion, and its ecosystem is our community. We aim to be a positive impact contributor on this community through impeccable governance and encouraging the use of ESG/Impact engagement where possible.