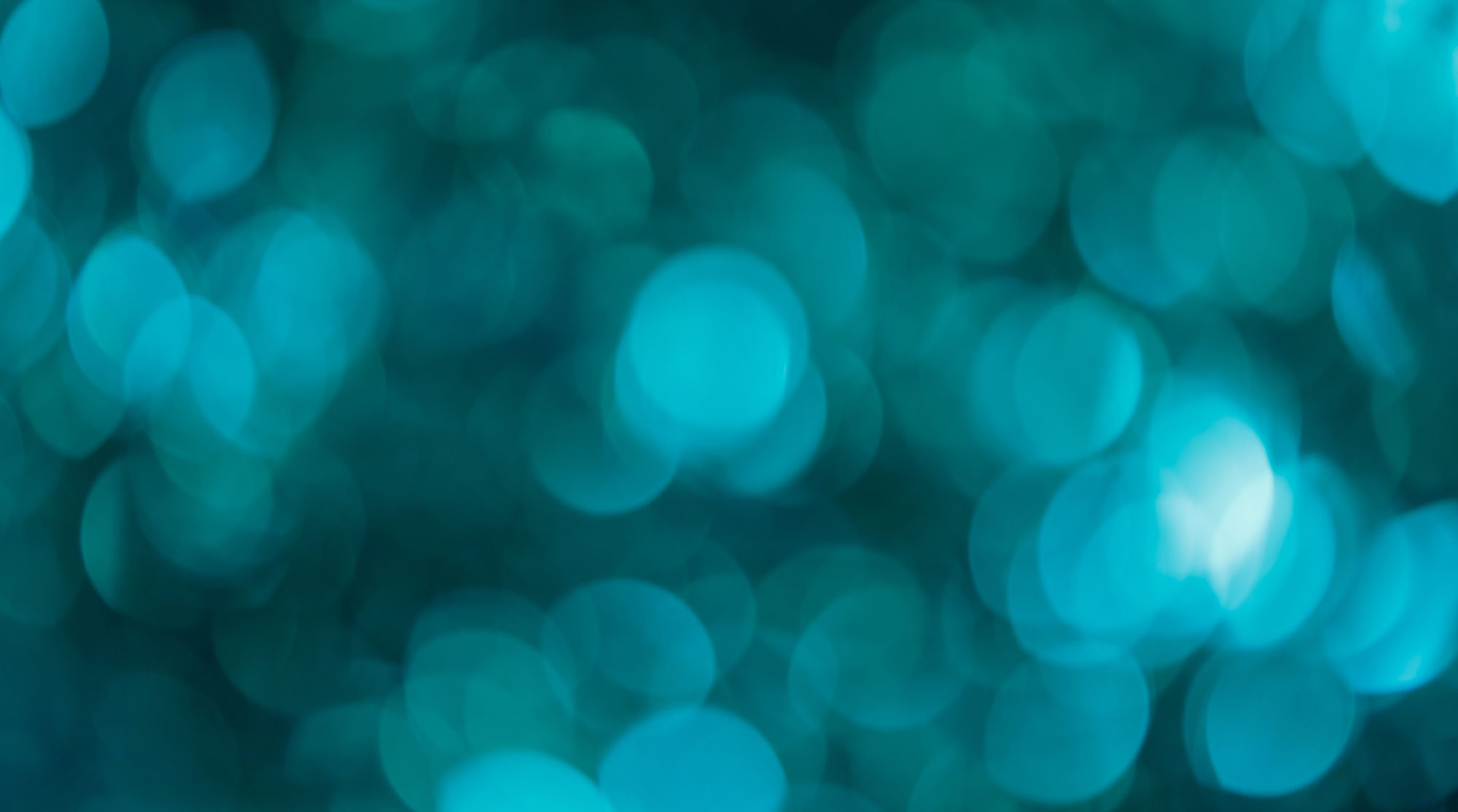 Privacy statement
EqNext takes the issue of privacy seriously. We recognise that, when you provide us with information about yourself or your business, you are trusting us to act in a responsible manner and we are committed to making sure that we earn that trust.
The present Privacy Policy details how we use information that you provide us, or that we collect through your use of our website. Please note that by visiting our site, you are accepting the practices described in this policy.
Who is responsible for your Personal Data? ​
We collect, process, use, transmit and store (together the « Processing ») personal information and data relating to you (« Personal Data ») in relation to your use of our website and/or you submitting information in the context of exploring a new business relationship. For any question or objection you may have in relation to this Privacy Policy, you may contact us at the following address:​
EqNext​
Chemin du Mont-Blanc 5​
1290 Chavannes des Bois​
Switzerland​
How do we handle your Personal Data? ​
This Privacy Policy relates to our Processing of Personal Data. We are responsible for the Processing of Personal Data as detailed in this Privacy Policy. In the course of our activities, we operate under certain confidentiality and secrecy obligations; Personal Data is subject to the same obligations. This Privacy Policy does not replace nor supercede any applicable contractual terms and conditions.​
What Personal Data do we process? ​
When you visit eqnext.com, we collect information that helps us understand how people use our website so that we can continue to make it more useful and valuable over time. No information we collect in this way is directly or indirectly traceable back to a specific person. In addition to gathering basic usage information, we also collect information that helps us monitor network traffic and enables us to identify unauthorised or unusual activity on the site.
The specific Personal Data we collect may include:
Identification data:name, firstname, employer's name and addresses, telephone number and email address;
Any additional information you have submitted as a prospective relationship (e.g. nature of your business, sector of activity, etc.);
Name of the domain and host from which you access the internet, internet protocol address of the host server you are using, names and version of your web browser, the date and time you access our site, and the internet address of the site from which you linked to us;
Any relevant additional information available from publicly available sources, subscription-based providers or information provided by other third parties;
Cookie information and similar technologies on websites and in emails (please read below).
For what Purposes and on what legal bases do we process Personal Data? ​
We process Personal Data for the following purposes (the « Purposes »):​
Our obligation to comply with a legal and regulatory obligation, e.g. Know Your Customer obligations, cooperate with financial and public authorities in the context of anti-money laundering and combatting terrorism financing ("AML-CTF"), preventing of crime under tax law by communicating Personal Data to the tax authorities under the Common Reporting Standard ("CRS") or Foreign Account Tax Compliance Act ("FATCA") or other tax legislation to prevent tax evasion and fraud as applicable​;
The legitimate operation of our business activity, e.g. developing and identifying new business relationship with you, develop statistics for marketing or advertising purposes (unless you have objected to the use of your Personal Data for such purposes); ​
The performance of tasks carried out in the public interest, e.g. detection and prevention of fraud or other offences.​
You may object the use of your Personal Data for the Purposes; however, please note that the provision of Personal Data may be mandatory in relation to our compliance with legal and regulatory obligations, and that not providing Personal Data may therefore preclude us from entering into a business relationship with you.​
Do we share your personal data with third parties? ​
Provided it is legally required or authorised, we reserve the right to disclose Personal Data to the following recipients:​
Public administration, tax authorities and courts;​
Regulatory authorities;​
Auditors;​
Legal advisors.​
We otherwise do not to transfer, distribute, sell or lease your Personal Data to third parties.
How long do we store your Personal Data for? ​
We retain your Personal Data for as long as it is required to achieve the Purposes. We delete or anonymise your Personal Data once we no longer need them to achieve the Purposes, provided that there are no applicable legal or regulatory requirements to store Personal Data for a longer period, or we do not need such information to establish, exercise and/or defend actual or potential legal claims, investigation, arbitration or similar proceedings.​
What are your rights in connection with data protection? ​
Subject to the applicable local data protection legislation, your rights in relation to your Personal Data are as follow:​
To request and receive a copy of your Personal Data;​
To amend your Personal Data; ​
To request the destruction of your Personal Data if it is no longer necessary for the Purposes;​
To object to the use of your Personal Data for our advertising or marketing activtities, in which case we will not use your Personal Data for direct marketing purposes;​
To object to the Processing of your Personal Data, in which case we will no longer process your Personal Data unless the Processing of your Personal Data is legally mandatory, necessary to the performance of a contract to which you are a party to, necessary for the performance of a task carried out in the public interest, or necessary for the purposes of the legitimate interests we follow, including the establishment, exercise or defence of legal claims;​
To access our guidelines relating to transferring of your Personal Data outside of the European Union or Switzerland;​
To file a complain in relation to the Processing of you Personal Data and to file a complaint in relation to the Processing of your Personal Data with the relevant data protection authority.