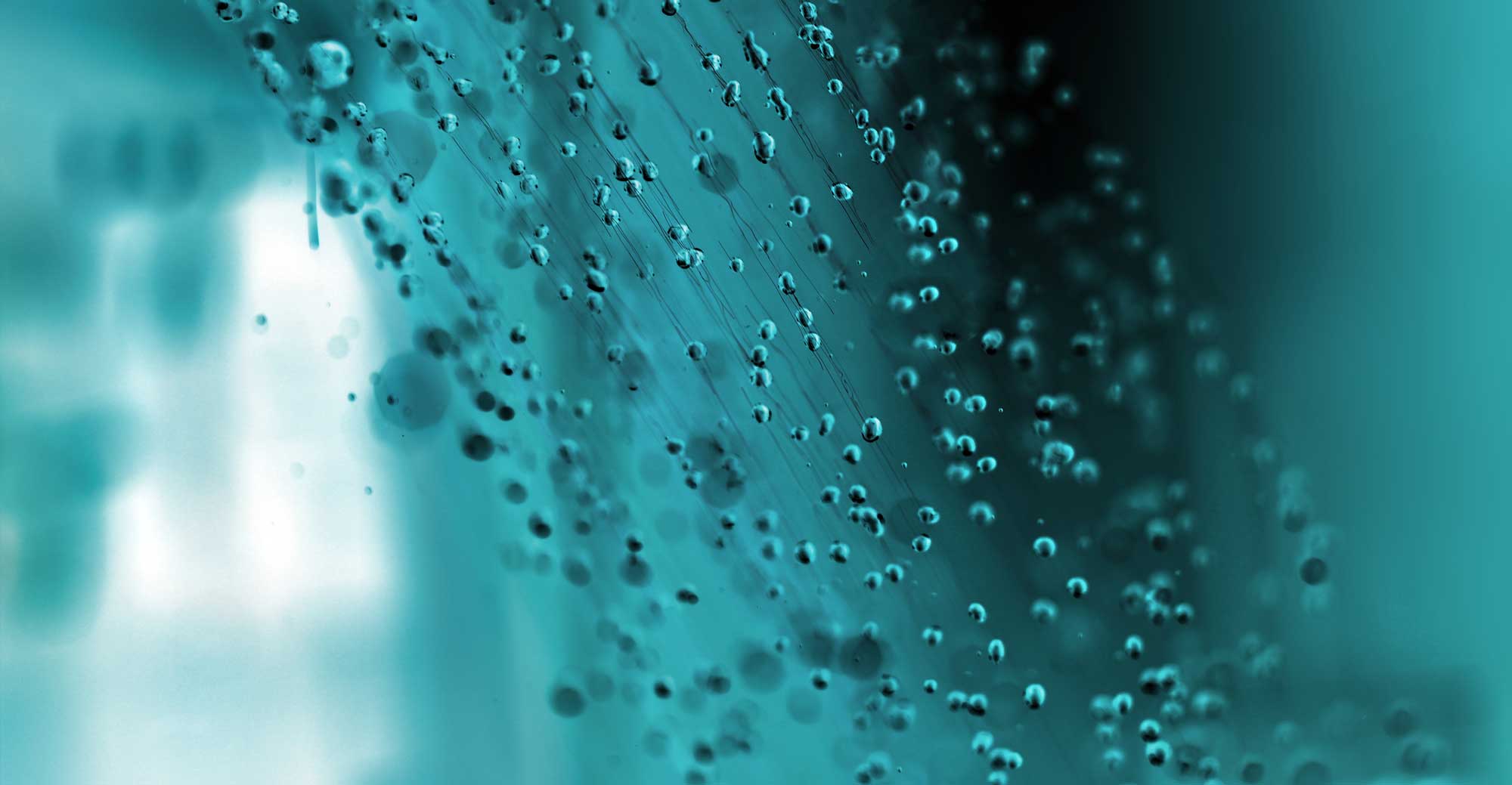 We use a balanced and innovative approach to align incentives to actions with our engagements. In addition to incentivizing the desired results, this allows us to engage with clients in different ways to accommodate their resources and to become lifecycle partners with many of our clients.
Each potential engagement begins with a custom scope of work and proposal, and every engagement structure is tailor-made for each client.
MONTHLY RETAINER
We use a monthly retainer for ongoing service and access. We do not bill hourly, because we believe in getting paid for results, not the time we spend getting them.
COMMISSION
For sourcing, investor relation and introductions we can offer a commission structure as part of our relationship.
EQUITY
We can use equity as a way to partner with our clients. This creates a long-term relationship and aligns our goals at the finish line.